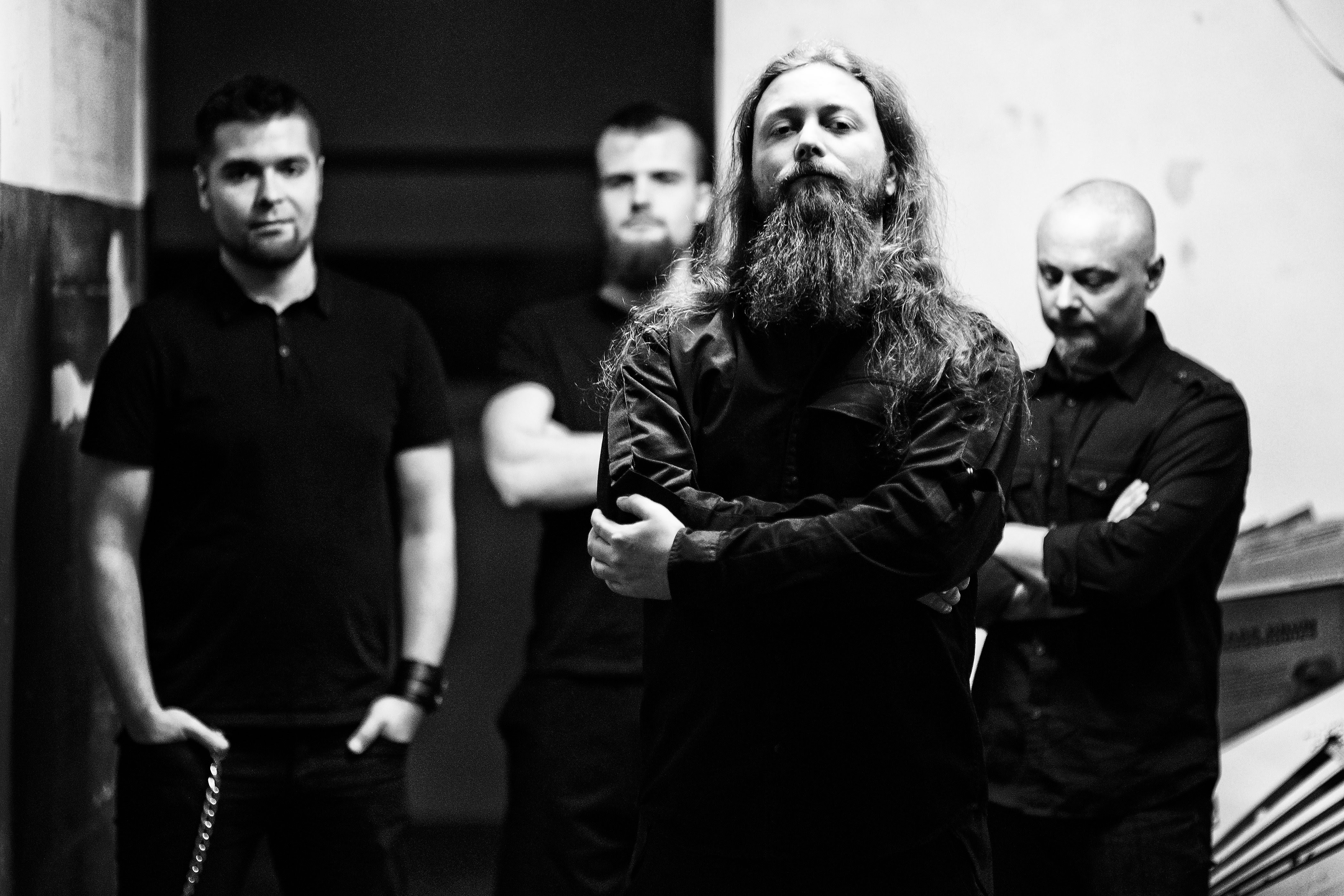 Polish death metal band NEX sets January 31st as an international release date for their album "The World Collapses"!
Pre-order – https://nexdeathmetal.bandcamp.com/album/the-world-collapses-3
Nex is a death metal project created in May 2014. In our creativity we connect 7 string guitars along with a 6 string bass and vocals, pointing towards progressive as well as metal sound. Our Debut Ep "Totalitarian Leader" showed up in July 2015. It has been warmly welcomed by many zines. Fueled by positive reviews we have decided to create our debut long play. In the meantime in June 2016 we have toured across 11 cities of Russia. October was a milestone to us, we have entered the studio to record the LP called "The World Collapses". The album was recorded by Filip Heinrich Hałucha (Vesania, ex. Decapitated) from Heinrich House Studio. On The album we have connected influences from progressive as well as the electronic music expanding the style we have created on EP.
https://www.facebook.com/nexpoland/
https://www.youtube.com/NEXSZCZECIN
https://twitter.com/NEXDEATHMETAL
https://www.instagram.com/NEX_POLAND/